About Grabaloan
Grabaloan is a division of NZ Finance Ltd and specialises in providing simple, affordable loans to Kiwis all over New Zealand.
Having access to affordable credit is important for all of us, especially when we need to meet an unexpected expense like that car repair or dentist bill. The key to using credit well though is to use it with tomorrow in mind. Not easily done in a world that encourages us to "pay later".

Grabaloan's QuickDraw® Revolving Credit Personal Loan was created because we saw that our customer's needed a better credit resource. One that not only solves today's need but that would be there, to solve tomorrow's as well.
With a sustainable credit limit and affordable set repayments, Grabaloan's QuickDraw® Revolving Credit Personal Loan is designed to work for you. Accessing funds is quick, simple and stress-free from your Login page, plus you can relieve the pain of an unexpected expense without adding another payment to your budget. A QuickDraw® Revolving Credit Personal Loan provides peace of mind when you need it most, now and in the future.
We are based in NZ and so are all our staff
Hi there. I'm Jacquie. I've been a personal account manager here at Grabaloan for 16 wonderful years. Grabaloan is a company that genuinely cares and values their customers and I love that I'm part of a dedicated team who get to do work every day that reflects that.

Yes! We really are based in New Zealand, and so are all our staff. That means when you call us you'll be speaking to real people right here in NZ. You won't end up speaking to a call centre in India.

Check out what our customers say. Many of them have been with us for years.

I hope we can help you too.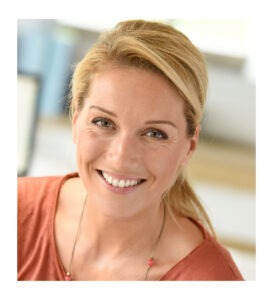 Got questions?
We've created a library of all our most commonly asked questions. Head on over and check it out.
Contact us
Our friendly staff are always here to help. Please click the link below to send us an enquiry.
Get started
Click the link below to start your application today with our simple online submission form.